Are you about to hire a new employee, nanny or babysitter? Do you have a property that you are about to rent? These instances pose questions that should be answered before you take the next step.
LawDog Security and Investigations Inc. offers a comprehensive background and financial check developed from several different search engines which are only accessible to private detectives and police municipalities. We also offer extensive criminal background checks which will reveal all publishable cases both open and closed.
If you are hiring a new employee who is going to be a part of your company, then you have the right to know what type of person it is that you are hiring. Are they trustworthy? Have they left vital information off of their application, or have they simply lied on their application? These are all questions that can be answered through our personal and criminal background checks.
Have you recently met the love of your life or simply became close friends with someone that you really don't know much about? Is that person trustworthy? Are you safe being alone with them? We can help to answer these and other questions to ease your mind and allow you to feel confident in your choices.
Some of the many reports and searches that we can complete on an individual include:
Credit Report
Background Report
Bankruptcy and Liens and Judgements Reports
Criminal Record of Both Charges and Convictions
Sexual Offender Registry
Phone Record Searches
Social Security Number Verification
Bank Account and Asset Searches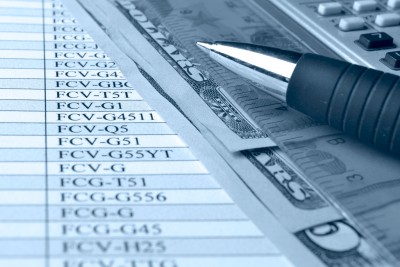 Call Today to learn more about Background Checks!
Toll Free: 1-866-LAWDOGS (1-866-529-3647)
Local: 1-773-233-5742