Are your children being approached by sexual predators?
Are your children posting pictures and comments on the internet that they should not?
Is your spouse having an on-line affair?
Does your spouse have on-line accounts that they are hiding from you?
Does your spouse have other bank accounts or investments that you do not know about?
Is your spouse or child texting or calling people behind your back?
Are your employees playing games or on personal sites when they should be working?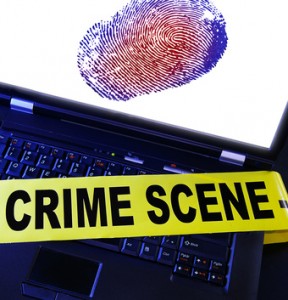 If you answered yes to any of these questions, LawDog Security and Investigations Inc. can help.  We can install a wide range of surveillance products on your computer or cell phone that will keep you informed.  These updates can be logged into from a remote computer or even from your cell phone. These programs can provide you with instant updates of specific words as well as complete copies of emails and chat logs.  Our highly trained staff can install these products for you, or they can walk you through the steps as you go.
Let us ease your mind.  We can help you obtain the information that you are looking for or simply maintain your family's security when on the internet or cell phone.
Give us a call today for your free consultation
Toll Free: 1-866-LAWDOGS (1-866-529-3647)
Local: 1-773-233-5742