In the world of business, you are only as successful as the connections you make. These relationships are especially important when you decide to expand your business and bring in business partners or involve yourself in a merger or transaction with another corporation for the purpose of expansion. These partners can bring an unprecedented amount of knowledge and a pool of potential clients that can increase revenue and prominence in your respective industry – but they can also bring a serious risk if you don't fully know the person or company that you're working with.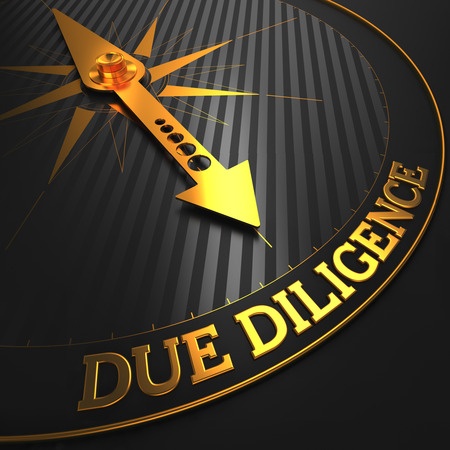 Although growing as a company is a good thing, the most knowledgeable business professionals understand that you cannot jump into business with anyone. It is crucial that you know any new associates or partners inside and out so you don't make a misstep that could cost you a fortune.
Before you sign the dotted line, perform a due diligence check with LawDog Security. We complete a battery of checks and investigations designed to catch any issues that could potentially be a red flag regarding your prospective business relationship. This in-depth approach includes:
Checking All County and Federal Records
We will leave no stone unturned as we check all public records available at every possible level to ensure that we catch any negative marks. This includes bankruptcies, criminal records, judgments, liens and more.
A Thorough Publication Search
The great thing about living in the 21st century is that an individual cannot commit any crime or faux pas without it being documented somewhere, and that is where we come in. We search through a database of publicly printed materials – everything from magazine articles to crime commission reports – to discover any information of interest.
Asset Verification
In addition to these core checks, we will also review the company or individual's publicly reported assets and perform predictive analytics to verify their current value and potential future worth for you and your organization. During the course of all this research, we will also keep an eye out for any other red flags that you should know about, and alert you to any discrepancies or concerns.
At LawDog Security, we take your company's security as seriously as we take our own, and we have many programs in place that keep all of your best interests in mind. Whether it is business partner investigations, background checks or workplace investigations, we can do it all for you. Call us at 773-233-5742 today and let us keep your company secure.