It seems every few weeks there is news of another massive data breach whether it's at Target, Home Depot or the federal government's Office of Personnel Management.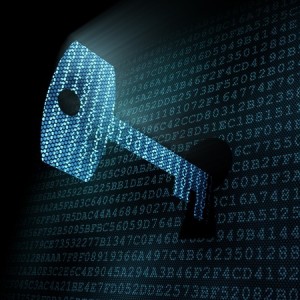 The latest news affects nearly everyone in the country, as DataBreaches.net reports that the voting records of 191 million United States voters became exposed in a security breach. The information includes names, home addresses, dates of birth and home phone numbers.
With so many risks out there, it's hard to stay protected, and many of us could be at risk. If you suspect that you've been hacked, our digital and computer forensics service can help you keep your loved ones safe online. While it may be impossible to protect yourself from some data breaches, there are a number of dangerous activities that can be prevented, monitored and traced back to the original culprit.
LawDog Security can help you keep your family safe online. Are sexual predators approaching your children online? Are your children posting pictures and comments on the Internet they should not? Does your spouse or children have online accounts they are hiding from you?
There are a lot of dangers on the Internet that you can help avoid. With a wide range of surveillance products that can be installed on your computer or smartphone, you can track your family's activity to ensure they are not doing anything to put you – or themselves – at greater risk. The software and hardware available from LawDog Security will provide you with instant updates when specific words are entered, and can even provide you with copies of emails and chat logs for you to review. They can help ease your mind about your family's behavior or give you the information you need to make hard decisions.
As security breaches show, it is hard to stay safe online as your information is always at risk, and even in a perfect world, there is some form of danger. Take the steps you need to today to stay on top of these risks and proactively protect yourself and your family from online fraud, identity theft and other threats. To learn more about our services or to schedule a free consultation, call us today at 866-LAW-DOGS or at 773-233-5742.