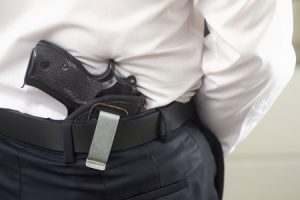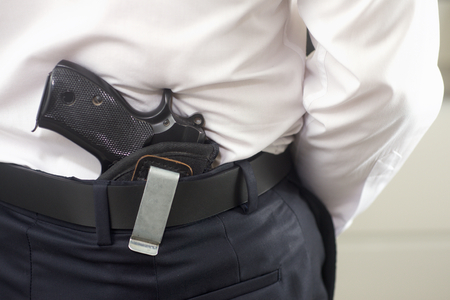 Why do ex-military personnel make great security professionals?
Think about the process military men and women have gone through during their lives. In order to get security clearance in the military, they had to pass intense background checks. So, if the military decided they could be trusted back then, you can trust them now with your loved ones, employees, property and/or asset.
In order to be in the military, they had to be quite disciplined. They didn't stop being disciplined people when they left the military. They're still disciplined and alert to everything going on around them. Ex-military are able to make quick judgments and actions if a threat appears, and that's important when it comes to being a security professional.
You cannot discount the training that ex-military have had when it comes to things like how and when to use a weapon as well as how to use high-tech equipment for things like surveillance purposes. Furthermore, the military puts a focus on continual learning and improvement, which is something that carries over to an ex-military person's civilian life.
If you hire and utilize ex-military for security purposes, you're often getting battle-tested, high-quality people who are dependable, adaptable, and ready-to-serve (and protect) others.
In Chicago, LawDog Security & Investigations is a family-operated business which also happens to be a Certified Service Disabled Veteran Owned Small Business. So, when you work with LawDog Security, realize that the owner has military experience. Furthermore, the staff is made up of many active and retired law enforcement officers, some of whom served in the military as well. If you're seeking armed guards, body guards, undercover operatives, and/or post commanders, LawDog can meet your needs. From high-rise security to gated communities, and from schools to hotels, etc., our guards protect all sorts of people and places.
For more information, please call LawDog Security & Investigations of Chicago at 773-233-5742 or use the online contact form, available here.